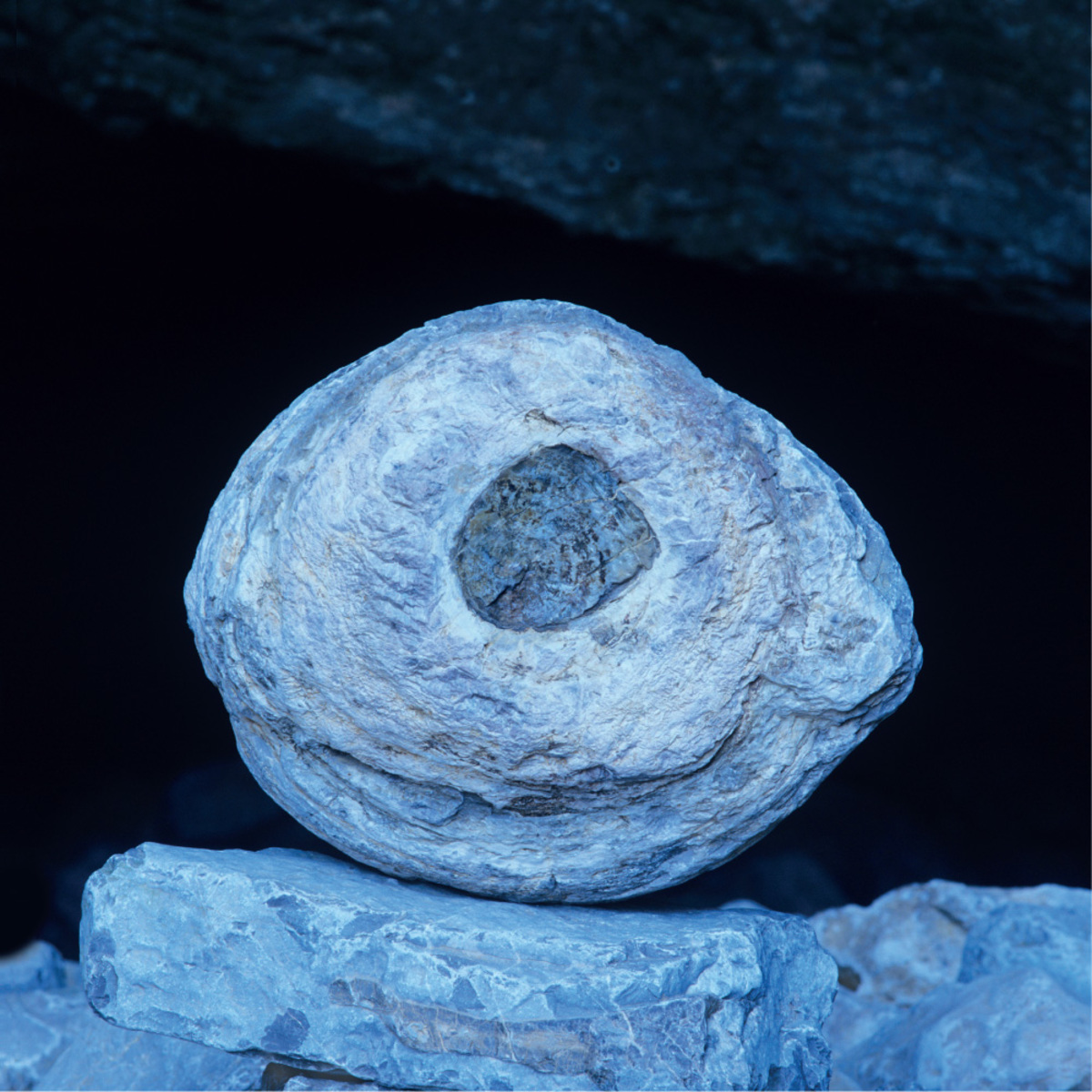 Native Faith. Cult Stones and Gifts
Rafael Podobnik has donated his ethnological collection "Native Faith. Cult Stones and Gifts" to the Regional Museum Goriški muzej. The collection comprises 65 exhibits collected between 1992 and 2018 between the Trenta Valley and the Kras region. The exhibition bearing the same title is accompanied by a catalogue, video and Podobnik's photographs, which complement the exhibits with intangible contents.
The donor of the ethnological collection, Rafael Podobnik, is a retired dental practitioner, a senior physician and holder of an MSc in Dentofacial Orthopedics. He has been dedicated to expressive photography for over 60 years and has received the honorary title EFIAP/d1 – Excellence FIAP Diamant 1 from the International Federation of Photographic Art (Fédération Internationale de l'Art Photographique) based in Paris. His various interests – he also researches intermittent springs – have led him to uncover new knowledge of the tradition and heritage of our ancestors.
The author of the exhibition, Darja Skrt, MSc, and the designer, Bojan B. Bitežnik, have transposed the elements of the intangible heritage of the ancient culture, as Zmago Šmitek, PhD, called it, to the modern era through Bitežnik's modern spatial design. By doing so, the author wanted to highlight the process of adaptive dynamism, which has been scientifically defined by the Slovenian anthropologist Branislava Sušnik, PhD, who worked in Paraguay. We come to learn that the residential culture of our ancestors and their perception of the world, despite adapting to the course of history, always preserved something archaic and ancient within.
Location: Villa Bartolomei
From: 24 Jun 2019
Till: 31 Dec 2020
Donor of the collection:
mag. Rafael Podobnik
Author of the exhibition:
mag. Darja Skrt
Designer:
Bojan B. Bitežnik
Linguistic review:
Petra Kavčič
English translation:
Nadja Berlot Dukšič