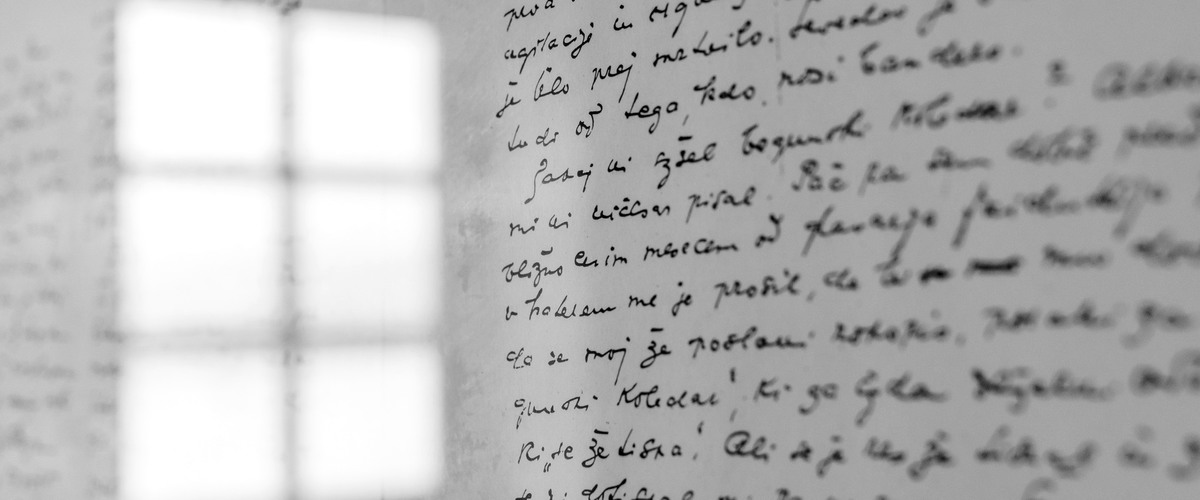 Alojz Gradnik and Ludvik Zorzut Memorial House
Alojz Gradnik, one of Slovenia's greatest 20th century poets, was born in Medana on 3 August 1882 to a Friulian mother and Slovenian father. He was a judge and officiated in various towns, including Gorizia, Pula, Zagreb and Ljubljana, where he passed away on 14 July 1967. He was a poet of the Goriška brda Hills, a poet of love and death, torn between modernism and expressionism. He also wrote for children and youth. Alojz Gradnik was an excellent translator; he translated Shakespeare, Byron, Dante, Leopardi, Tagore and others. Through his work, he became an intermediary between Slovenian, European and oriental literature. Through a collection of his personal effects, editions of his works and the awards he received for his work, the Alojz Gradnik Memorial House in Medana presents the poet's life.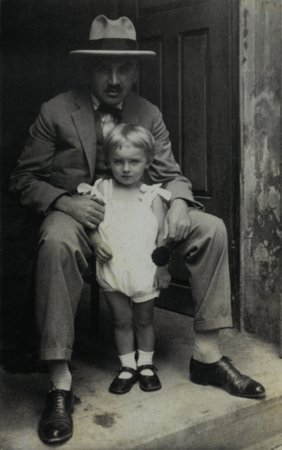 Ludvik Zorzut, the first director of the Regional Museum Goriški muzej (1951–1953), was born on 24 August 1892, in the same house as Alojz Gradnik. Due to the aftermath of World War I, he moved from Medana to Maribor, where he worked various jobs; the longest one was at the local town hall. In Maribor he became engaged in culture and journalism, especially in connection with his active participation in the Maribor Mountaineering Club. When World War II ended, he settled in Gorizia and later in Kanal, where he died in 1977. He was also actively involved in the Gorizia Mountaineering Club, was a member of Društvo starih goriških študentov / Gorizia Alumni Society, of Zgodovinsko društvo za Primorsko / Historical Society of Primorska, and led the church choir in Medana for more than 20 years ... He devoted much of his time to collecting and writing papers on the ethnological heritage and history of the regions of Brda and Primorska. His life and work are presented with the exhibited personal belongings and documents.
The residential culture of Brda at the time when both of these figures were born is presented through a restored and furnished fireplace, surrounded by Zorzut's poems.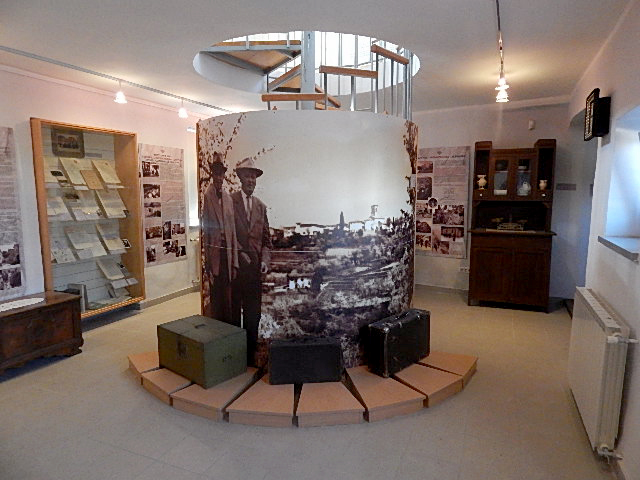 Opening Hours
To visit contact the caretaker or make an appointment by phone.
Tel: +386 (0)5 30 45 051
caretaker Martina Kokošar
To make an appointment for guided group tours:

Dobrovo Castle
Tel: +386 (0)5 39 59 587
Tanja Gomiršek