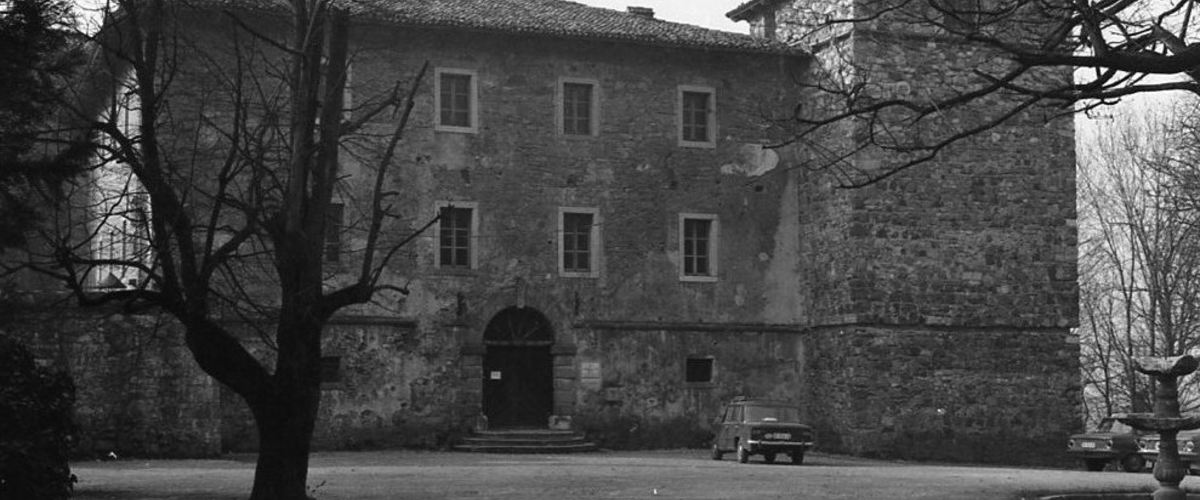 Museum History
The beginnings of institutionalised museology in the Goriška region date back to 1861, when a regional museum was established in the main regional city of Gorizia. The collections in the museum depicted various remains of the region's past, without paying attention to individual ethnicities. Plans to establish a Slovenian national museum in Goriška in the early 20th century were thwarted by World War I, since most of the material already collected was scattered and lost. During the Italian occupation of the Primorska region, the idea for a Slovenian school museum likewise failed. Exhibitions at the Museum of Gorizia never discussed the Slovenian presence in the region. The Regional Museum Goriški muzej was called to life by the conditions created after World War II, when the new state border between the then Yugoslavia and Italy left the city of Gorizia (Gorica) in Italy, while the remaining part of the Goriška region that had been given to Yugoslavia lost its centre. To replace what had been lost, the newly created town of Nova Gorica established a study library and a regional museum. Goriški muzej was established with a decision made by the District People's Committee in Gorica on 5 September 1952. It was based in the primary school of the town of Solkan. Two years later, it was relocated to Kromberk Castle, situated in the town of the same name. In the first years of operation, the museum annexed the Tolmin Museum with its collections; later on, its museum activities also expanded to the Upper Vipava Valley, and the regions of Brda and Kras.
The museum activity is divided into the following professional sections: archaeology, ethnology, art history, cultural history, history, audiovisual documentation, conservation and restoration, library, and a central storage unit in the town of Ajdovščina.
The museum also owns two remote units in the settlements of Dobrovo and Sežana. The former has been in operation since 1991 and is currently in charge of collections in the settlements of Dobrovo and Medana; the museum collection in the town of Sežana, established in 2005, oversees the Avgust Černigoj Library and the carriage collection in the town of Lipica. Both units conduct research in the ethnology, history and art history of the wider geographical area.