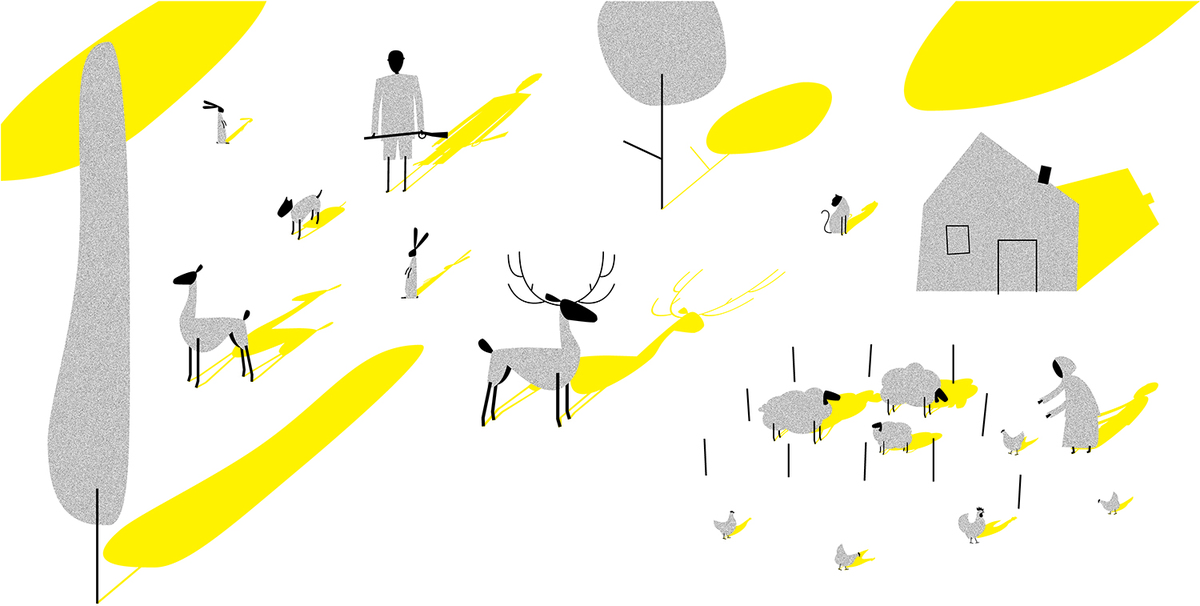 Of Animals and Humans
This visiting exhibition from the Ethnographic Museum in Zagreb discusses a few key topics connected with the relationship between animals and humans: animal domestication, hunting, the meat industry, animals in folk art, symbolism, the attitude towards sacred animals, and the question of the importance attributed to pets in the past and present.
A part of the exhibition discusses the connection between animals and language, and another section contains toys. The exhibition also presents some of the most interesting Slovenian idioms and objects from our ethnological collection, whose names have been derived from the animal world. To this, we have added toys from our own fonds and, in the spirit of participation, invited a kindergarten from Šempeter to collaborate. The children collected animal-themed toys and lent them to us for the duration of the exhibition. This way, we have supplemented and enriched the exhibition, which is based on Croatian cultural heritage but is nevertheless universal.
We have also prepared a rich side programme and adult learning programme. For school groups and our youngest visitors, we are planning a series of workshops and events accompanying the exhibition. We have also prepared a cycle of Tuesday Nights at the Museum relating to the exhibition.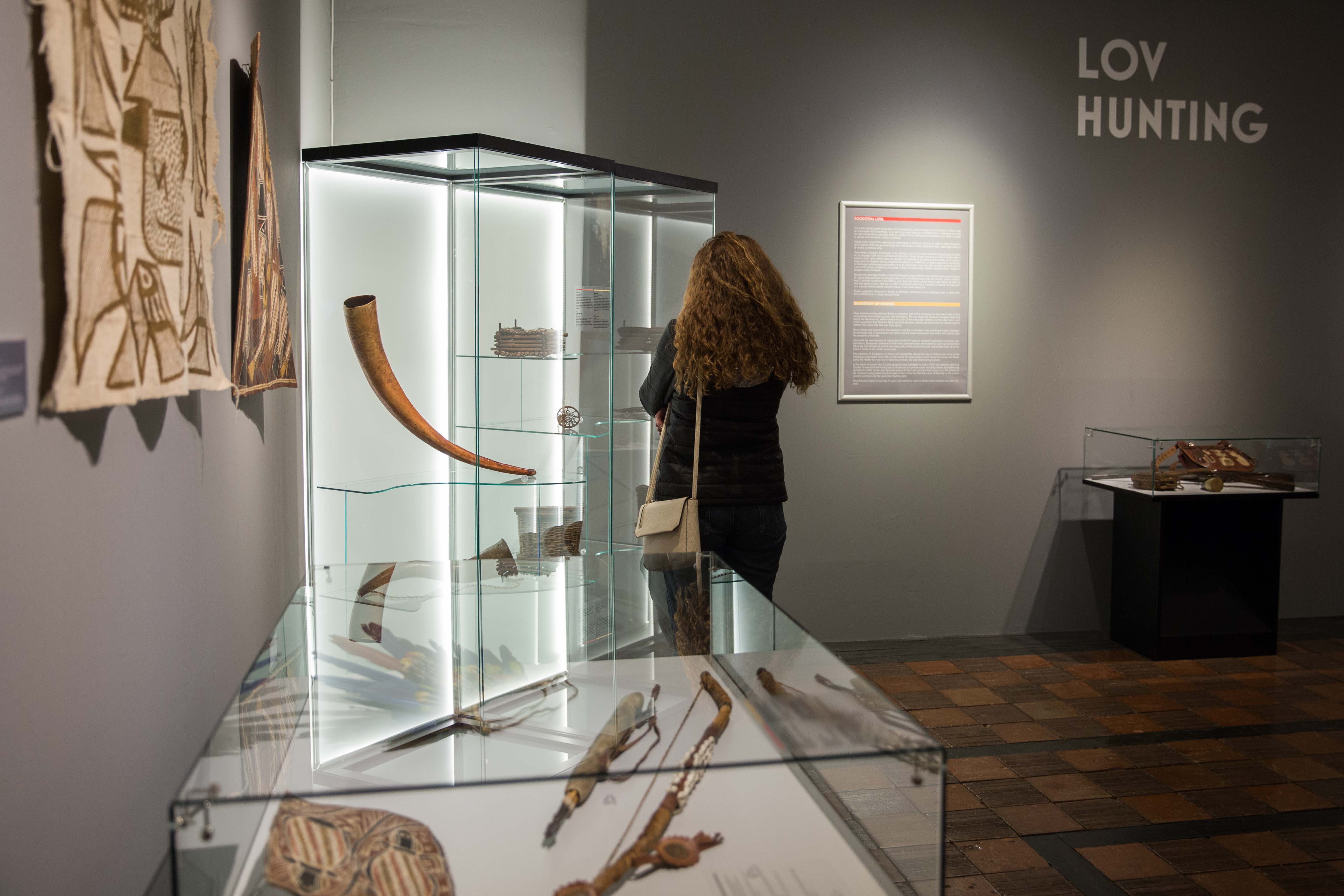 Location: Kromberk Castle
From: 18 Apr 2019
Till: 17 Nov 2019
Author of the exhibition:
Željka Petrović Osmak, Tea Rittig Šiško, Gordana Viljetić
Curator of the exhibition:
David Kožuh
Design:
Bojan B. Bitežnik
Coordinator for the Regional Museum Goriški muzej:
David Kožuh, Jana Šubic Prislan